Your One Stop For Refueling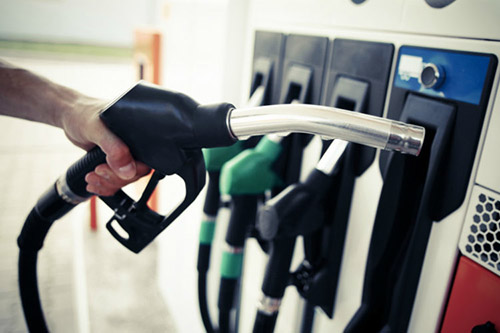 North Atlantic Gas Bar
George's has the only gas bar on the Trans-Canada Highway between Deer Lake and the Stephenville turnoff. Of course, there's more than gas…get your munchies, drinks, lotto tickets, groceries and more at one convenient location.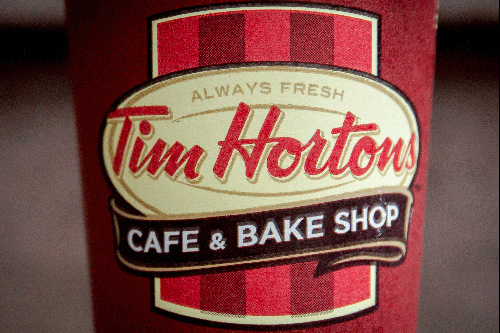 Tim Hortons
Jonesin' for a double double and a Boston Cream? Get your fix at George's Tim Hortons right here at George's Mountain Village.
Subscribe To Our Mailing list for monthly specials, company highlights and more!