Contact Contact us for all your outdoor
adventure needs
Located on the Trans Canada Highway in beautiful Western Newfoundland, George's Mountain Village is a serene getaway nestled in the Humber Valley.
With cabins at the base of Marble Mountain, close to world-class fishing, gorgeous national parks and countless activities for even the most adventurous soul, George's has plenty to offer.
Get in touch for more information.
Subscribe to our mailing list for monthly specials, company highlights and more!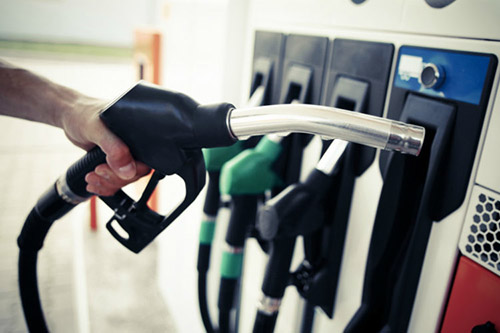 George's has the only gas bar on the Trans-Canada Highway between Deer Lake and the Stephenville turnoff. Of course, there's more than gas…get your munchies, drinks, lotto tickets, groceries and more at one convenient location.​
Jonesin' for a double double and a Boston Cream?
Get your fix at George's Tim Hortons right here at George's Mountain Village.​
This is the reunion we've all been waiting for. A celebration for family and friends. Full of music, food, and fun. So no matter where you've found yourself, no matter how long you've been away, consider yourself officially invited to Come Home 2022.