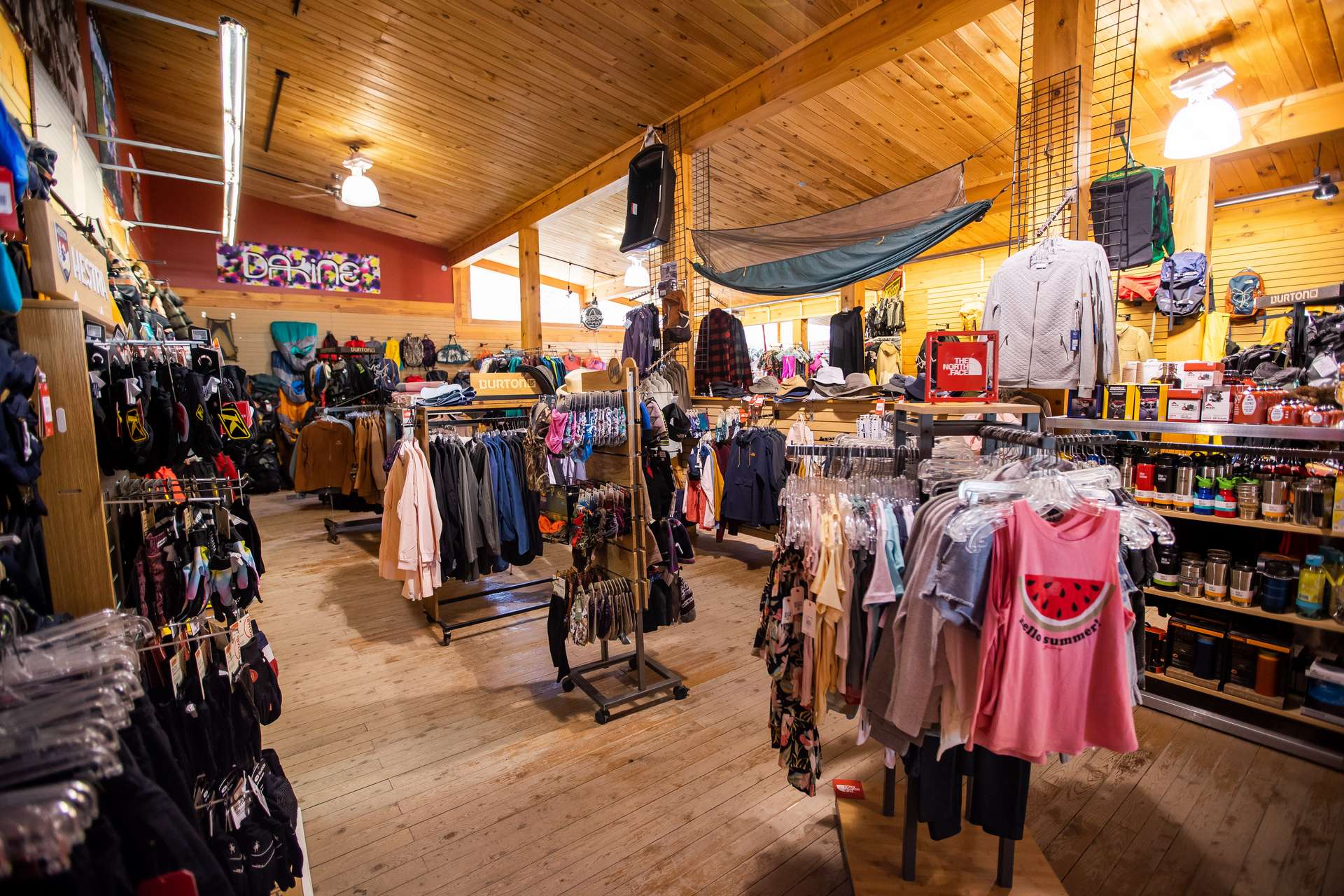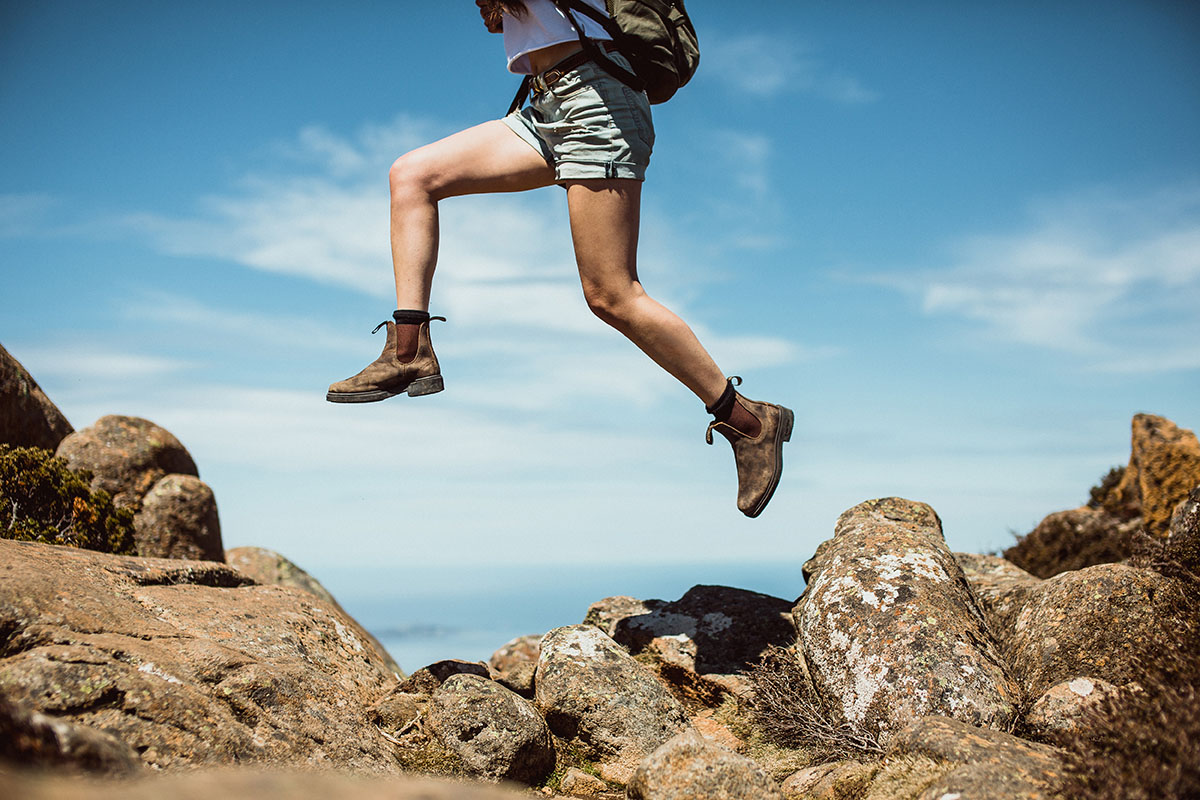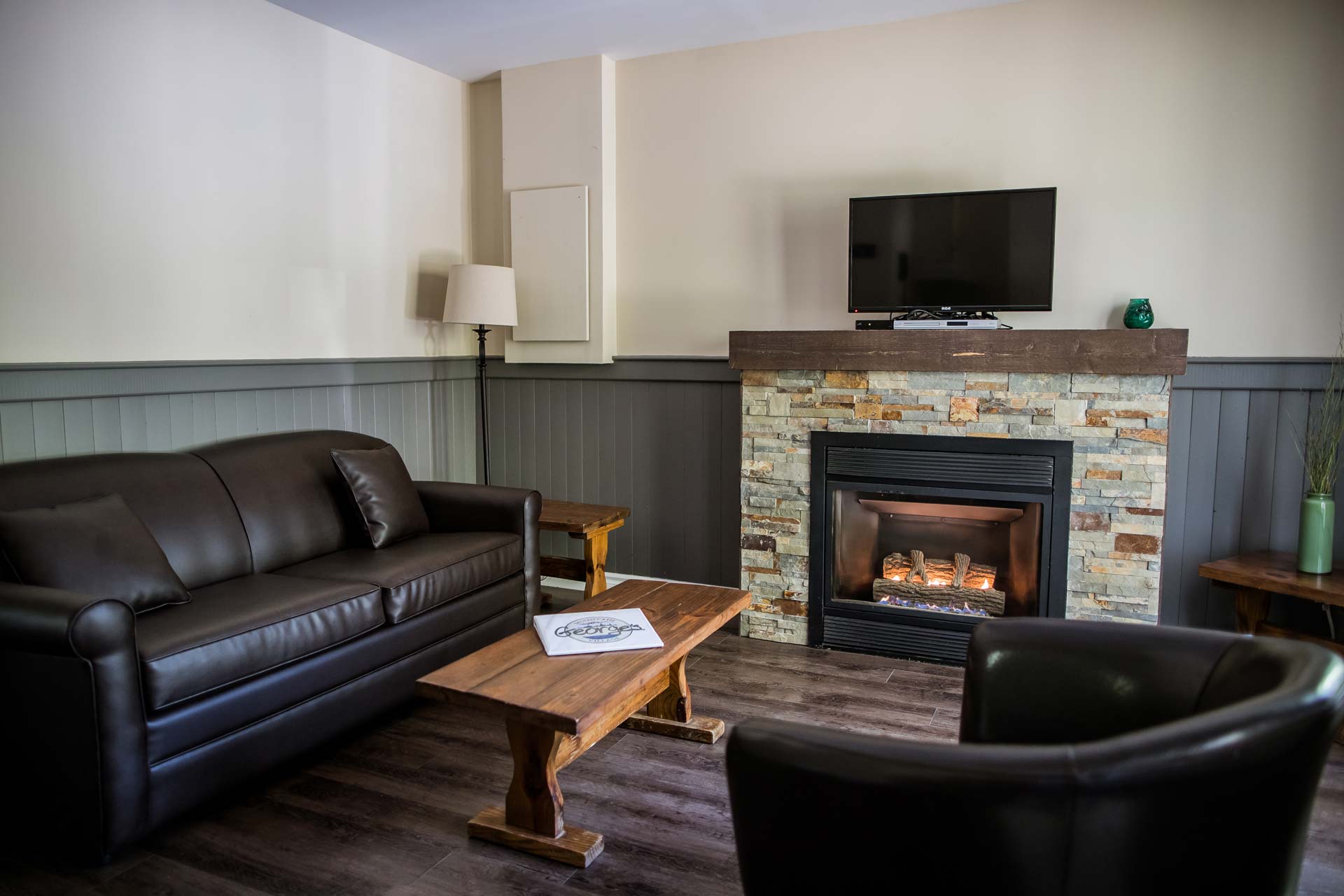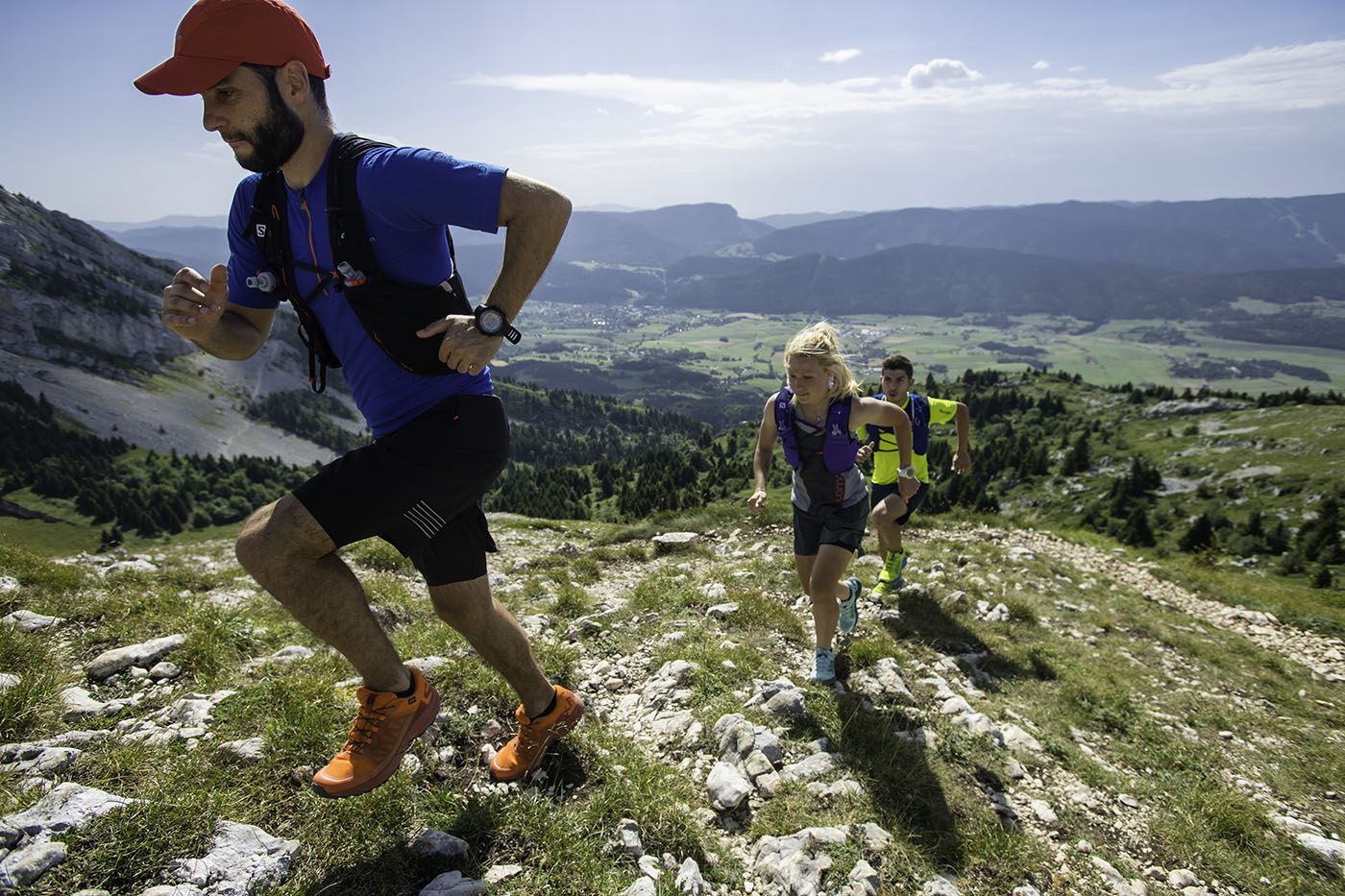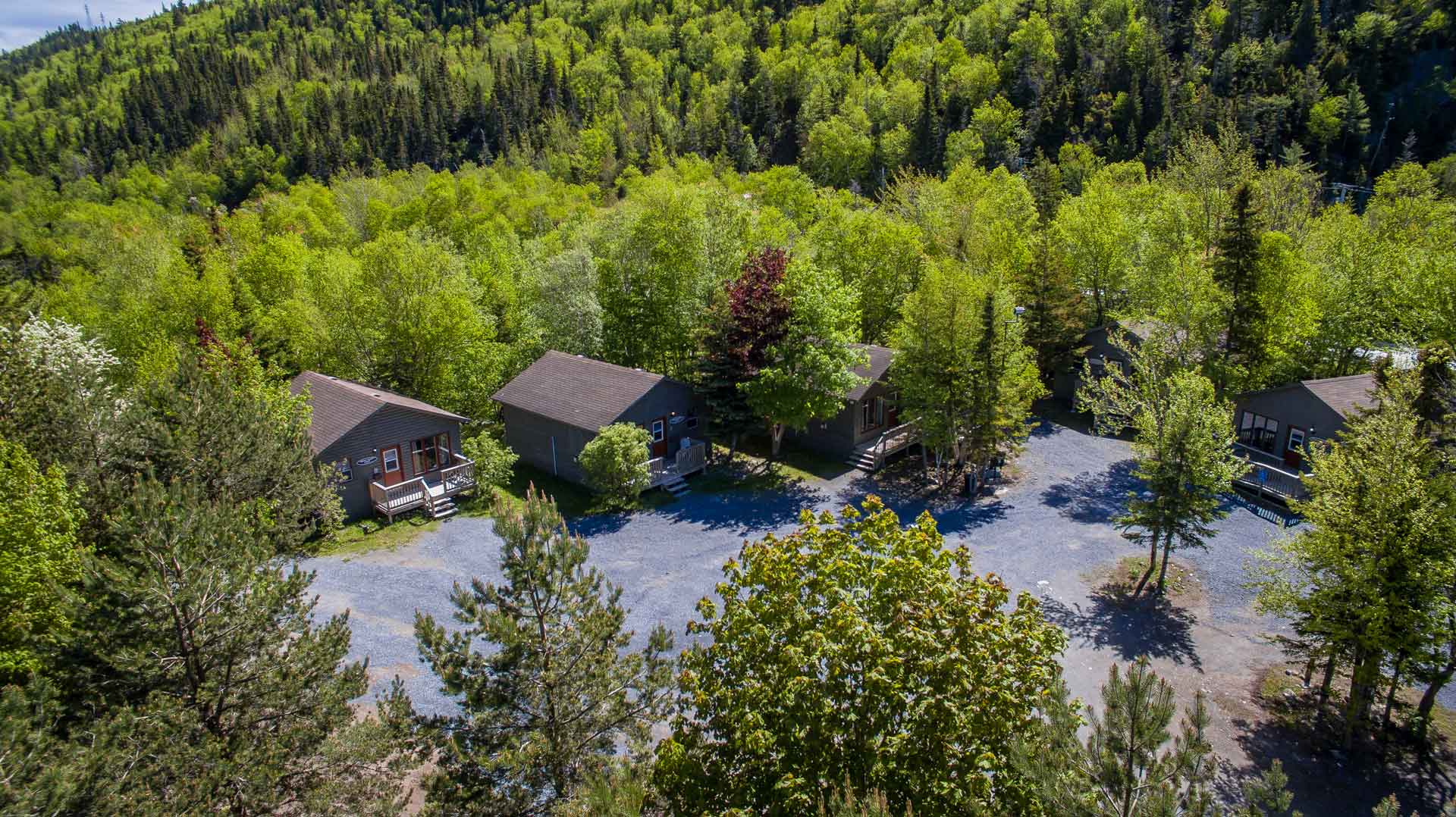 SkiWorld

Check out our online store!
Welcome Your basecamp at the bottom of
Marble Mountain in Western Newfoundland
Georges Mountain Village still bases its roots in family fun and adventure, and looks forward to helping you and your family with anything you need to make your experience with us a memorable one
Cabins We have 13 cozy and comfortable cabins available to rent nightly all year round.
SkiWorld

Your four season store for everything outdoor!
SkiWorld has been outfitting outdoor enthusiasts for over 30 years, and is the largest hardgoods retailer in Atlantic Canada. With some of the best brands in the outdoor adventure business, we have the products and knowledge to help you enjoy your next climb, shred, hike and more!
Georges Mountain Village Cabins Georges Mountain Village Cabins
Our cabins are at the base of the 1600-vertical-foot Marble Mountain ski resortand handy to the riverbank of a world famous salmon river.